Of course, graphics and visuals are very important when it comes to branding your business. No less important are the words that you use when it comes to your company. Anymore, you need flawless copywriting, and that's what we can provide. It's through your words that you will explain what you can do, or advertise an upcoming sale, or simply add to your blog in an essential effort to drive more traffic to your site. We can provide the words that will make you not only understood, but shine!
 We provide many types of content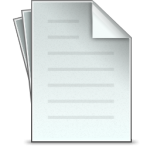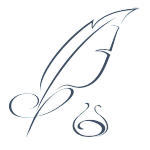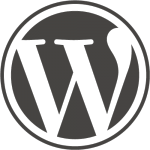 Choose your project
Tell us how many posts you would like and what subjects you would like our blog writers to cover. You can change these details as often as you like to ensure you are completely happy with the posts you receive.
We wright your content
Based on your instructions, we'll choose the most qualified, available blog writers to create posts to your exact specification. You can review your posts online, and if necessary request edits.
Simple Publishing
Your posts are delivered regularly throughout the month and are easy to upload to all blog platforms.

Need help finding the right words? We'll provide you with high quality copywriting starting at $79 a month
Standard Content
1 post per week
Images Included
Business Content
2 posts per week
Images included
Premium Content
4 posts per week
Images included