We Build Responsive Websites
  Our #1 priority is our customers. We believe in our products and hold ourselves to the highest standards. We truly care about your satisfaction, which is why we offer the best support around at our dedicated support center. In addition, Live Online Services constantly offers free updates with new features requested by our customers. You can count on us. Guaranteed!
Live Streaming & Broadcasting
Live stream special events from anywhere on any device.
Copywriting made simple. Need help finding the right words for your next project? We can provide the words that make you shine! You can fill it with words, but do you understand Search Engine Optimization (SEO) well enough to drive traffic to your site? We can help with that too!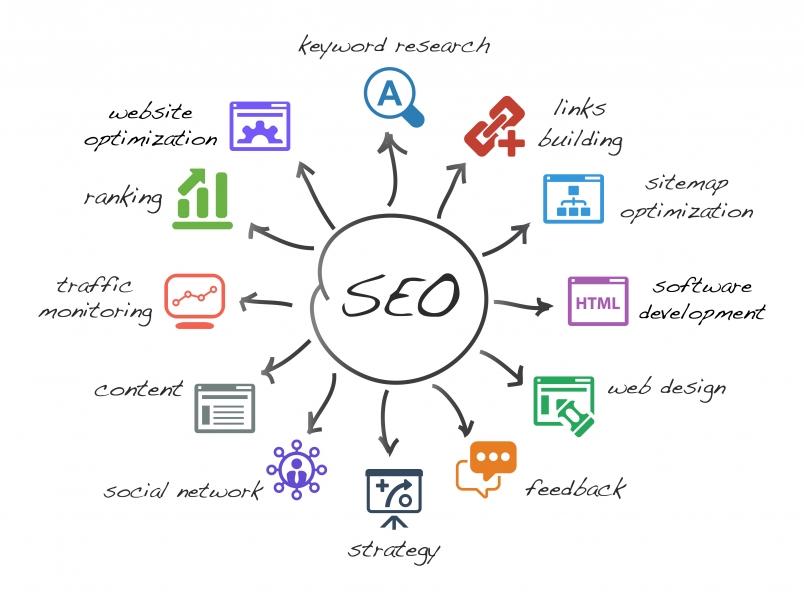 Create your own custom TV Channel
Beautiful Logos & Graphics Design
We create logos and graphics that help with branding your business so you stand out in a crowd
Make monetizing your videos easy with our global ad networks. Customize your own ads or use our built-in ads! Your ads, our ads… doesn't matter because both are optimized for creating revenue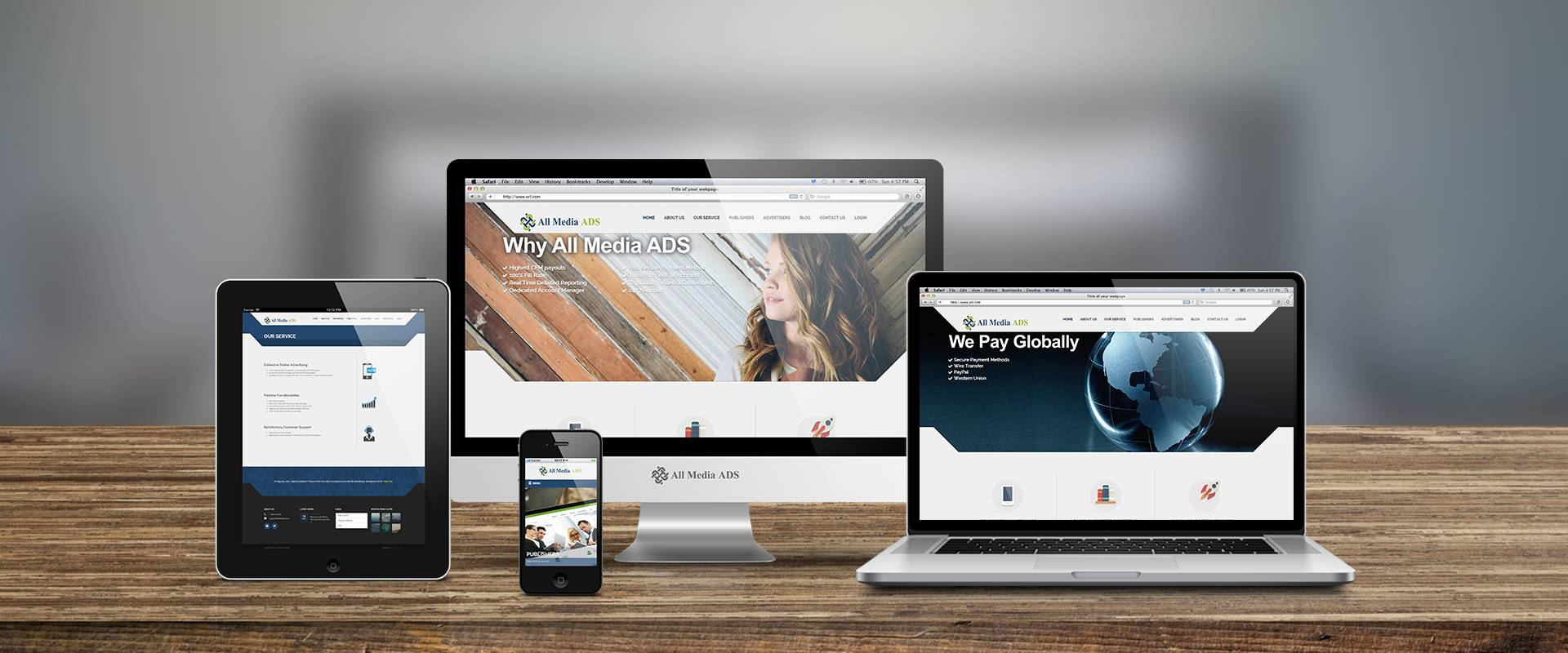 These Are Just Some of Our Main Features, There Are Plenty More
Blogs Newsletters Press Releases
Live Streaming & Broadcasting

Create your own TV Channel

Share videos games articles

Customize your own player

Earn money monetizing videos
Great services for business owners

Live broadcast special occasions

Broadcast weddings & graduations

Live Streaming for house of worship

Support both mobile & desktop platforms

Increased viewership of special moments

Dedicated 24/7 Customer Support